About
If you're applying for a MBA program in US B-Schools you'll probably have to Essay & Resume. It may be the most difficult and most important thing you will ever write.
Essays
The university wants to hear your logics, thinking & views on different topics. Which can be related to you? The essay should be reflection of your thought, full of concrete details & in a natural style. Your personal essay is the best way for university to learn about you as an individual and to evaluate your academic performance with in an appropriate context. They demonstrate your ability to write clearly and concisely on a selected topic. Your essays, consider reflecting on challenges you've overcome, your family or cultural heritage, your academic or co-curricular achievements, or specific moments that have helped to define your character. There are no "correct" answers to these questions. The Essay consists :
Fluency
Logic
Grammar
Mechanics
Clarity
Creativity
Organization
Examples
Resume
A Resume is a summary of your educational and professional background. It includes a full list of your publications, honors, awards, research, etc. Every applicant brings something unique to the admissions committee table. Perhaps one application stands out because of sparkling recommendations, while another presents outstanding extracurricular talent; maybe your personality shines through a powerful written voice, or maybe your keen mathematical mind packs more punch. Resume consists :
Personal Information
Education, Areas of Specialization, Dissertation
Experience & publication
Professional activities & membership
Other categories: Like foreign language proficiencies, Professional certification etc.
References
Interview Tips
Interviews are not only in depth knowledge of your profile and goals but also your body language and pleasing personality. You should be well versed with the story line resented in your essays. Further, you should be nicely plugged in with the uniqueness of the specific schools you want to target.A series of mock interviews are conducted to make the applicant confident to handle variety of questions.
University List
US Universities Ranking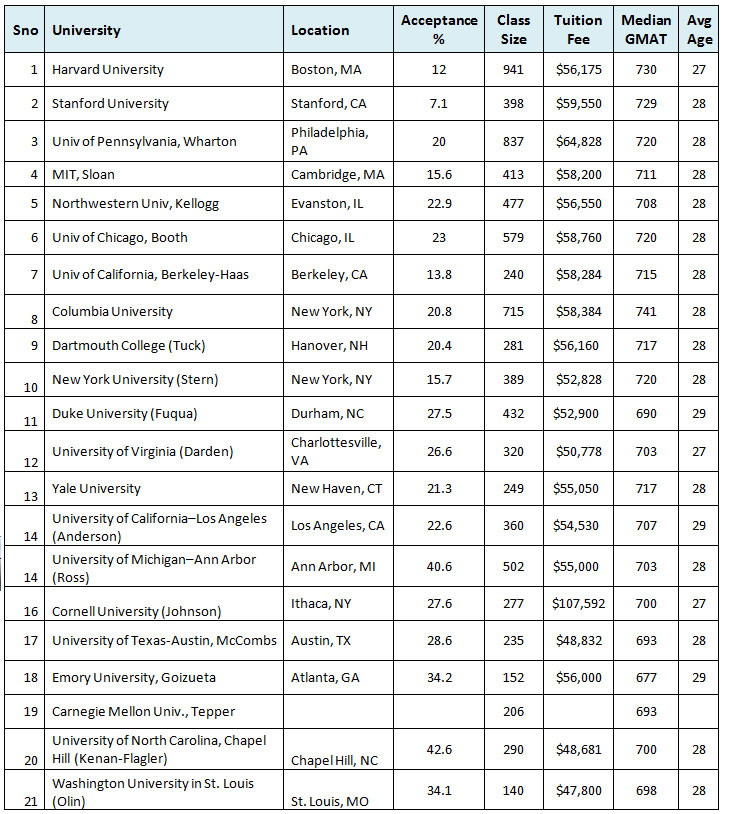 Non US Universities Ranking

Testimonials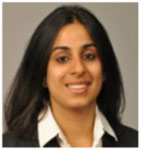 Hi,
Yes, I am finally in Boston Consulting Group, Atlanta. I would like to take this opportunity to thank Access Education for helping me to fulfill my dream of furthering my studies at Duke University with 100% scholarship. Despite all the hassles and strict procedures during my applications, course selection as well as financial aid application, you guys really were a big help to me.
Regards,
Atika Sehgal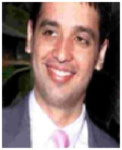 Hi,
I came to Access for my applications to B-schools and I must say that they were good. I am happy with the way they interacted with me to understand my profile, helped me draft my essays and resume. They were able to answer all my queries and we did a good job together. I am happy with my admit at Yale and am looking forward to an exciting experience.
Regards,
Ashraf, Yale University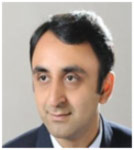 Hi,
I have successfully got admissions to Georgetown University with full funding. I would recommend your service to everyone who aspires to go abroad for an MBA.
Thanks once again for taking the time and effort to make the whole process a smooth experience for me. The company and the staff of Access Education are very talented and have a very professional approach and their work reflects this.
Regards,
Ikshwaku S.
Hi,
I have got all, what I wanted always. Access has given me my new career, a new and large step towards my progress. All the staff is very co-operative and gentle in nature. Right from my first visit, they made me very comfortable and handled my case with confidence. I feel they are genuinely good and have the adequate knowledge to guide students correctly. Thank you Access...
Regards,
Mayank Mittal, CMU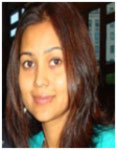 Hi,
Thank you so much for your help in making my dream of studying in Imperial College of London a reality. I received excellent guidance and proper knowledge about all the courses and the Universities as per my profile from Access. Visa Counseling was also done very professionally. I am extremely satisfied with their services and am sure anyone who gets associated will definitely benefit.
Regards,
Roshani, London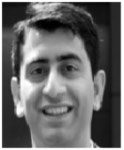 Hi,
I was really happy with my experience at ACCESS. The application process to top B school is very stressful and I was able to totally rely on the Access team. They supported me very well and I was able to steer the application process very effectively. Thank you,
Regards,
Yash Sharma, Ross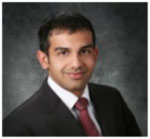 Hi,
"Access Education has been a great help to me in preparing for my MBA admission to Notre Dame University. They worked closely with me right from the beginning and updated my application status timely. I would strongly recommend their services to anyone with the dream of studying abroad.
Regards,
Mohit Kapoor,